Project Lighting
Our Cleveland and Akron lighting teams are made up of the most experienced and technically knowledgeable lighting experts in the business. They skillfully handle complex residential, commercial and industrial lighting challenges, whether new installations or retrofits. Our longevity and success in the industry enables us to offer our customers access to all the major lighting manufacturers.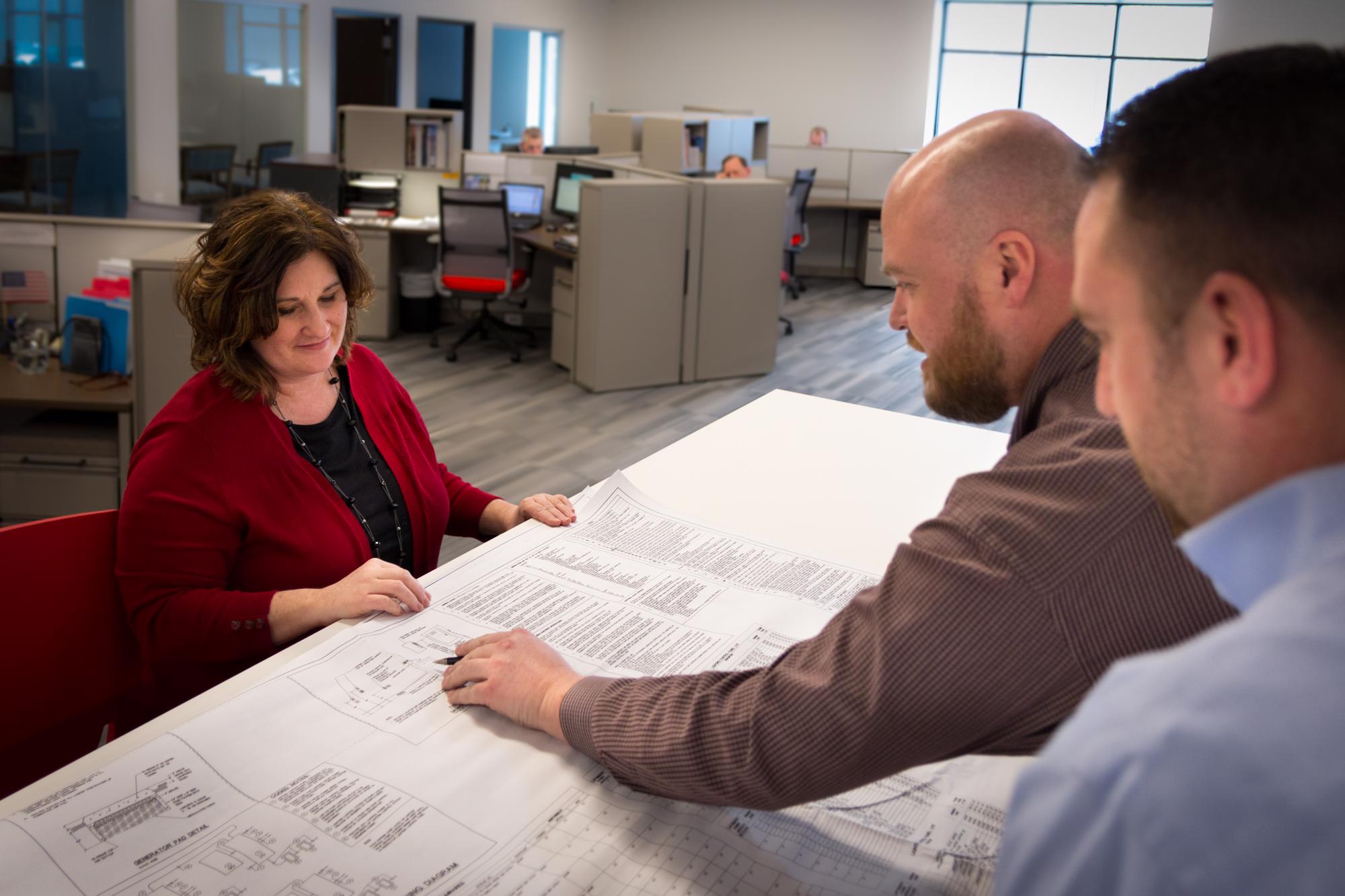 Dedicated Lighting Professionals
Our dedicated project lighting teams are made up of experts who have worked in the field, in lighting showrooms, and for lighting manufacturers. That means that whatever type of project you're working on, from state-of-the-art new construction to remodels, we have the experience and resources to help you be successful.
Comprehensive Project Management
A dedicated lighting project manager is assigned to every job. They start by understanding the project goals, budget, timelines, and delivery requirements. From developing a project quote to consolidating orders from different vendors, to creating a single bill of material, our managers coordinate ordering, warehousing and delivery. Lighting project managers are proactive, direct, and reliable.
Proactive Inventory Management
Our customers receive a detailed shipping report every week. They tell us it's a game changer. It saves them time and they stay abreast of the project without having to follow up.
Dedicated Warehouse Management
Our dedicated warehouse lighting team manages all lighting project material. That means our customers don't have to accept products on a jobsite or at their facility until they are ready. It saves customers time and labor since they no longer have to find space, maintain product inventory or store materials they may not need for months. We store and deliver products when and where customers need them.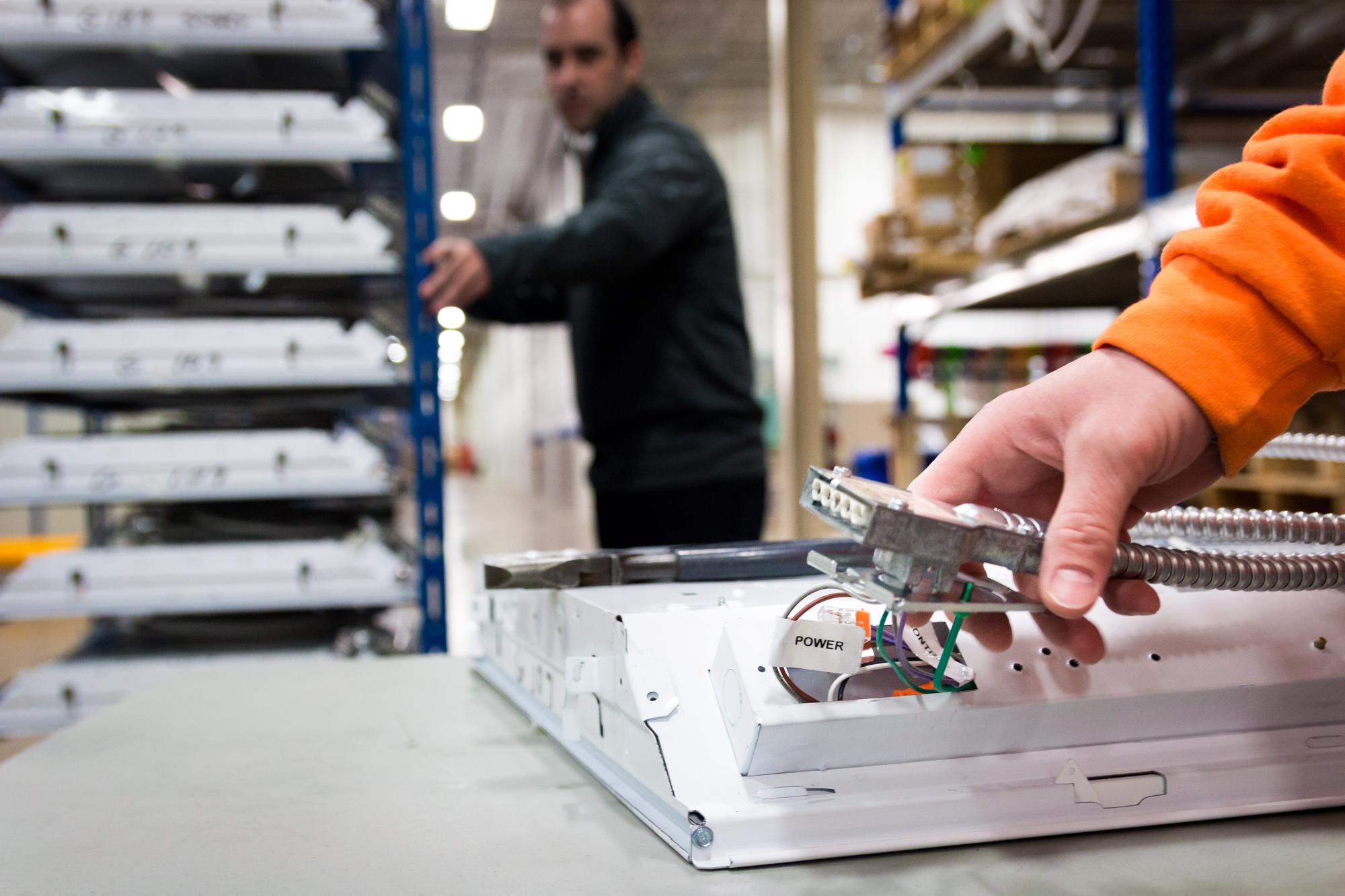 Prefab Services
We built a dedicated customer prefab area in our warehouse. We can unbox and unpack fixtures and put them on fixture carts to save you time and labor. We'll even break down items if it helps streamline the process for you.
Site Visits & Lighting Survey Audits
Not sure how to best light a space? A lighting design expert can come to you to evaluate the existing conditions and help you plan for LED lighting retrofits and other upgrades. We'll develop multiple layouts with your goals for the space in mind. Then, we can help you pick the right materials and products.
To learn more about our Project Lighting services, you can contact a sales representative at (440) 946-2250.