Commercial
Our customers have construction projects that vary in size and complexity. What they have in common is that they are often constrained by labor, time, and expertise.
We offer the largest in-stock selection of electrical and lighting supplies in the region and the knowledge to offer labor and time saving advice.
With branches across Northeast Ohio, there's always a branch just minutes away from a jobsite.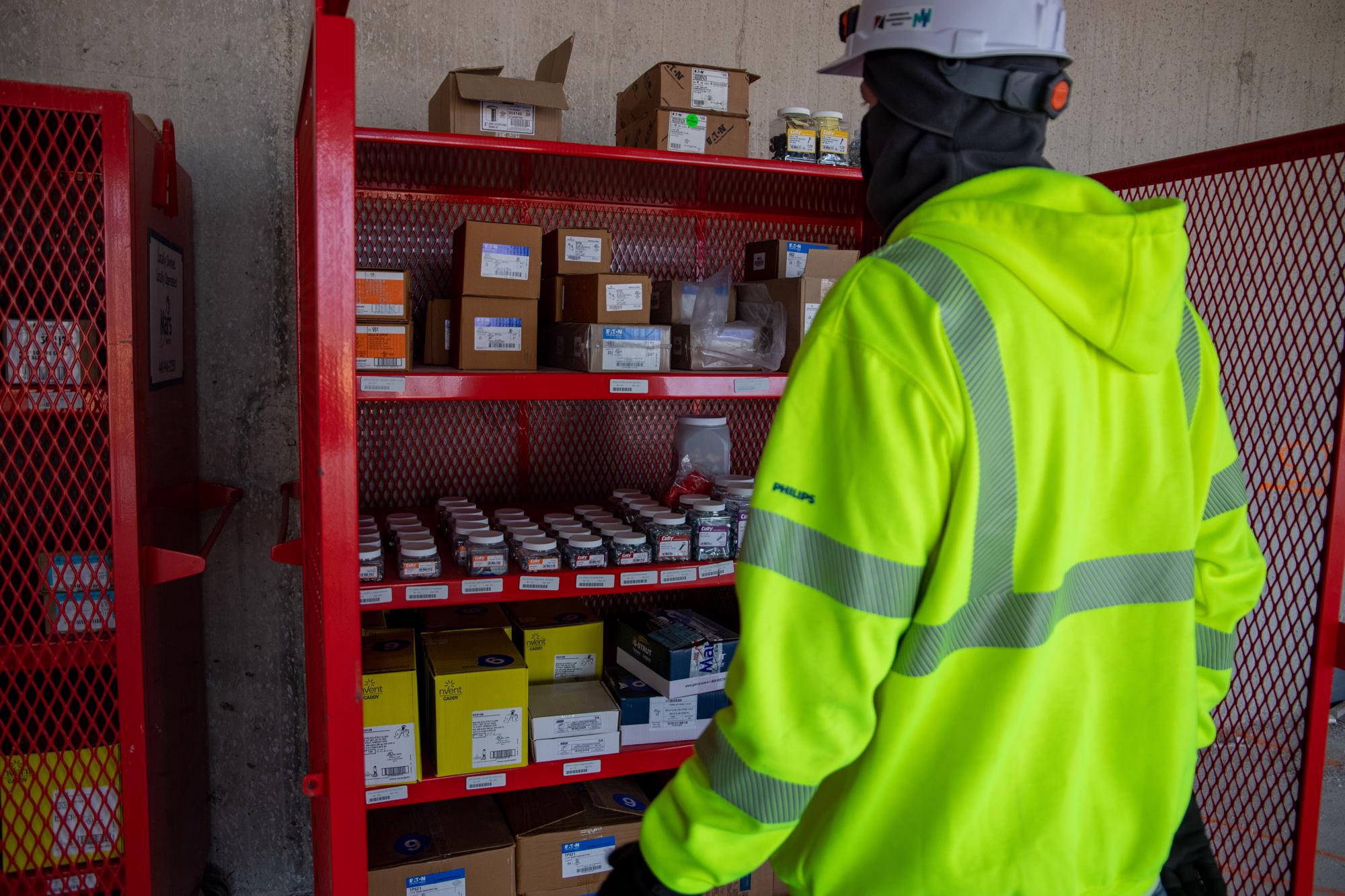 Customers offload the management, replenishment, and delivery of materials to their jobsite, warehouse or factory to us. This service saves you labor and time.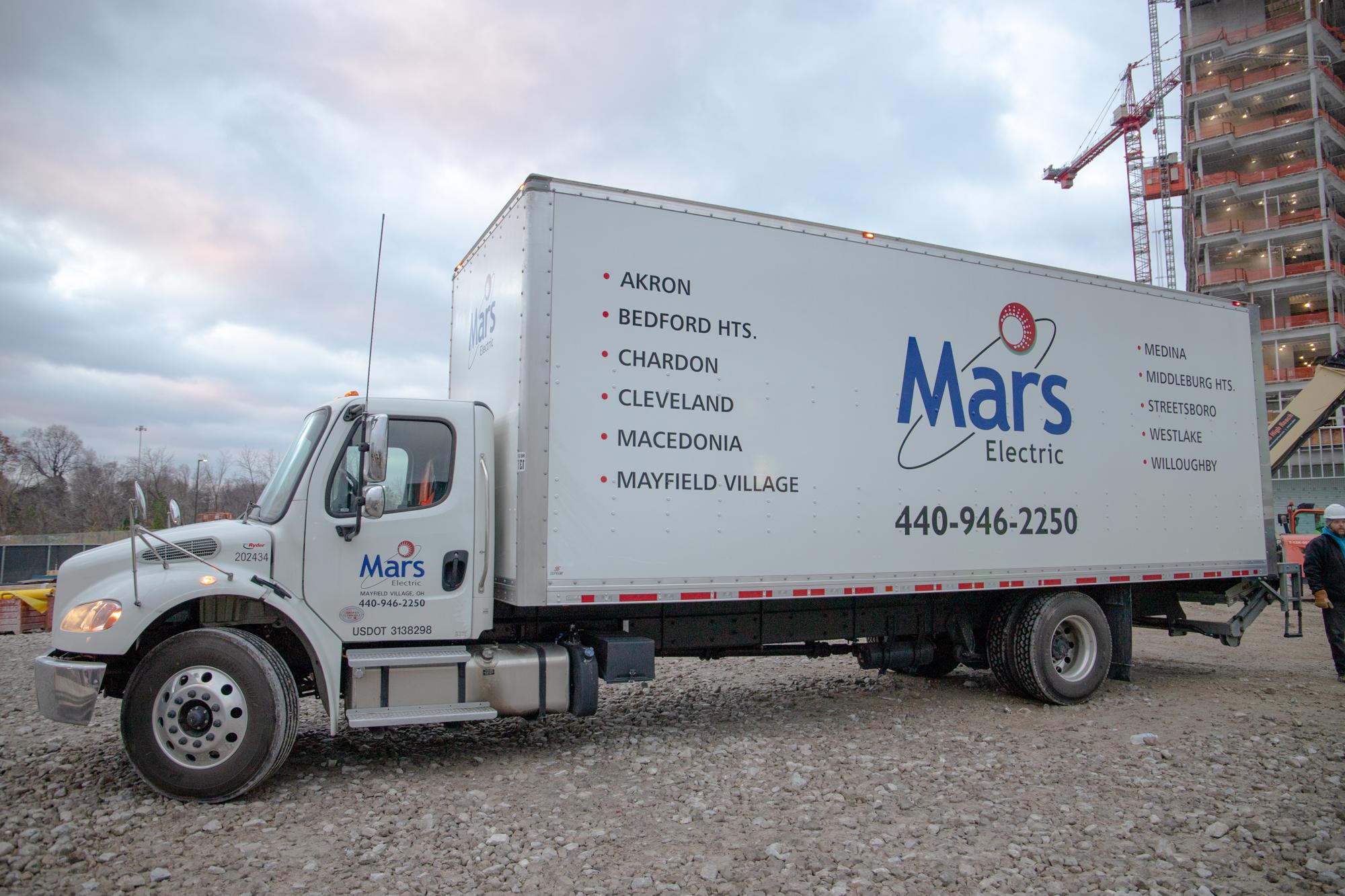 Dedicated drivers deliver supplies to jobsites, warehouses or factories using our diverse fleet of 18 trucks. This service saves you labor and time.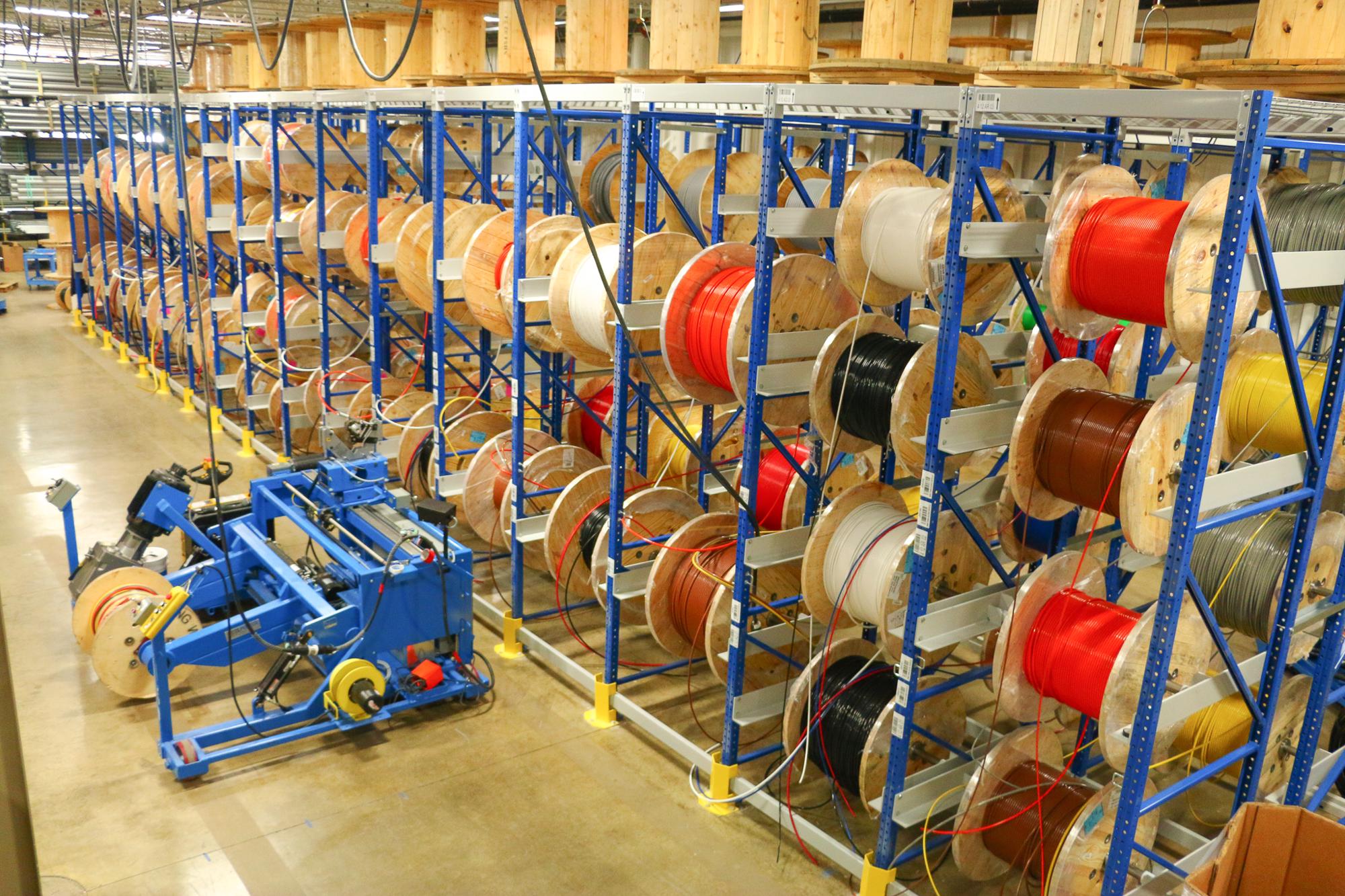 Our wire room houses the most extensive wire inventory and wire services in Northeast Ohio. From pre-installing pulling heads to pre-cutting to length to combining and layering multiple wire pulls on a single reel, we can save you labor and time.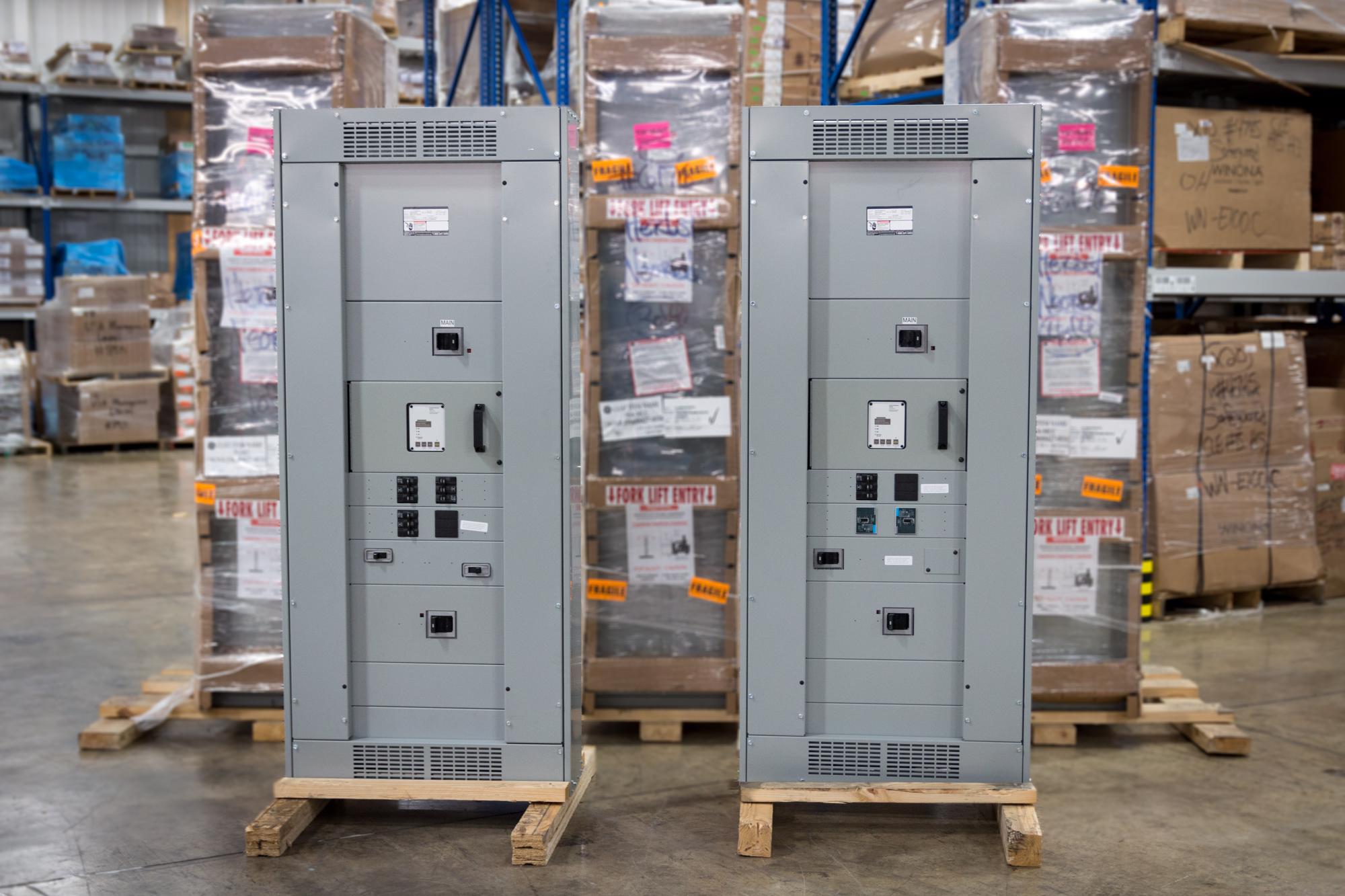 Our Power Distribution Team has experience and expert knowledge in power distribution design, specification, installation, and sales.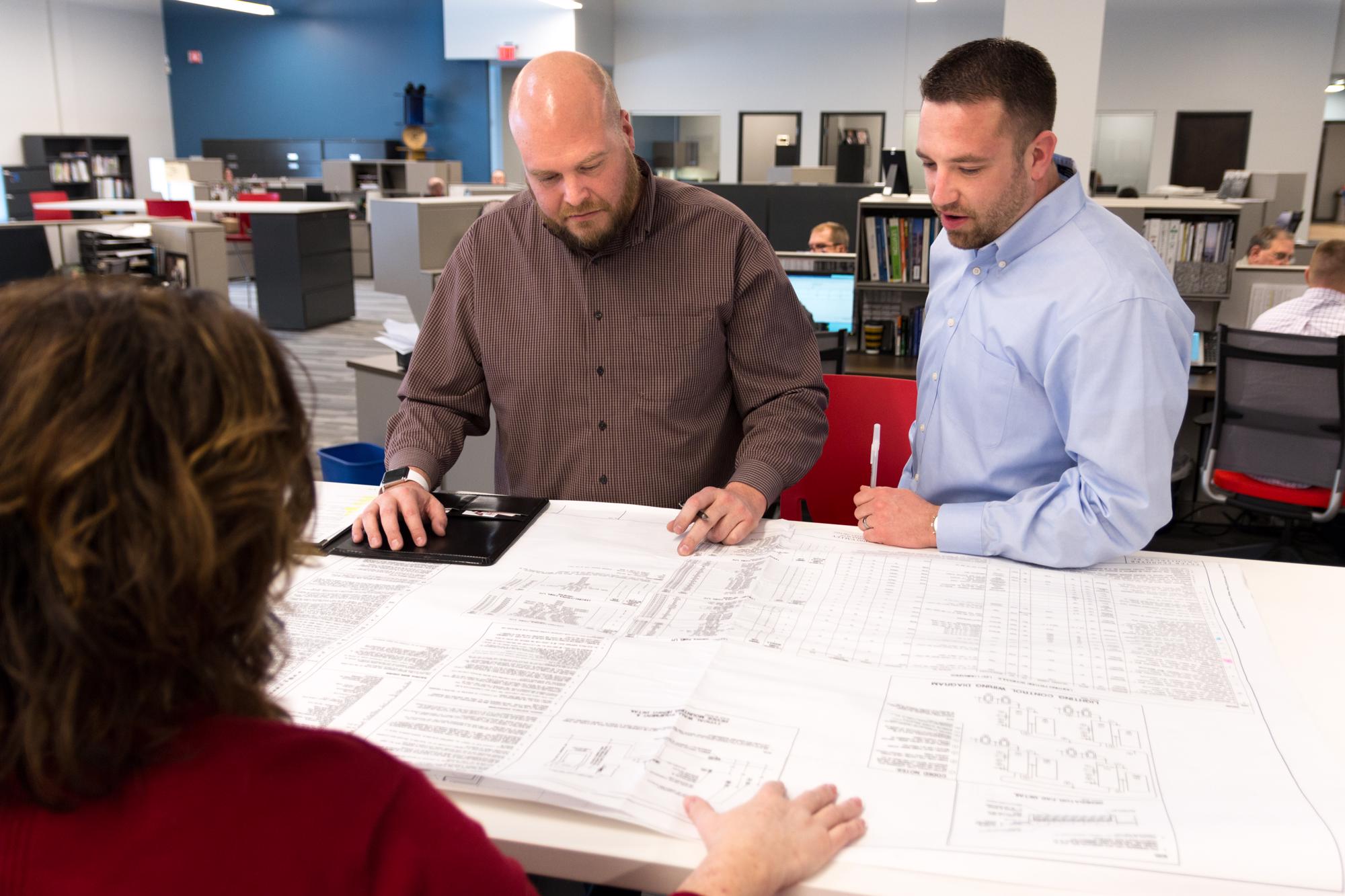 We are a full-line distributor with expertise to handle your most complex lighting challenges, whether new installations or retrofits.
Let us know when you start planning for your next commercial project. Call (440) 946-2250 to speak to a commercial construction expert at Mars Electric.